Would you like to earn more money with your attractiveness?
Earn with your photos & videos. Over 50,000 women are already registered!
Register now for free at Ohlala Models and start earning money easily today. Share your photos and videos with the Ohlala community and receive several thousand euros per month. The best thing about it? You determine the price!
earn money & have fun doing it
share your own Ohlala Models link for even more fans
get real-time analyzes of your successes
benefit from regular payouts
Earn 1000€ & we give you 100% of the fee*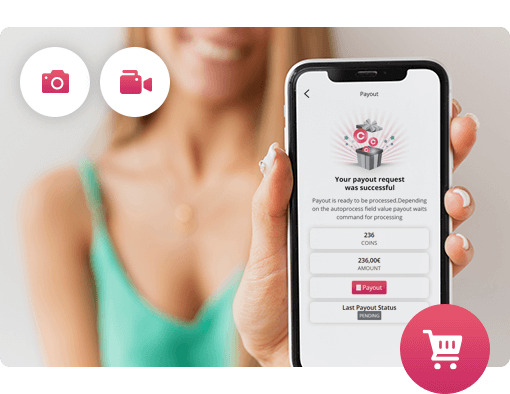 Ohlala is your platform where you can turn photos & videos into money
Ohlala is a free dating site, dating site and social media platform where attractive influencers and talented content creators can post and sell almost any type of content (such as photos and videos) and the Ohlala community pays for the privilege. With thousands of members, Ohlala has grown in popularity as attractive women get in direct contact with their generous fans for a fee. The best content on Ohlala Models achieves several thousand euros.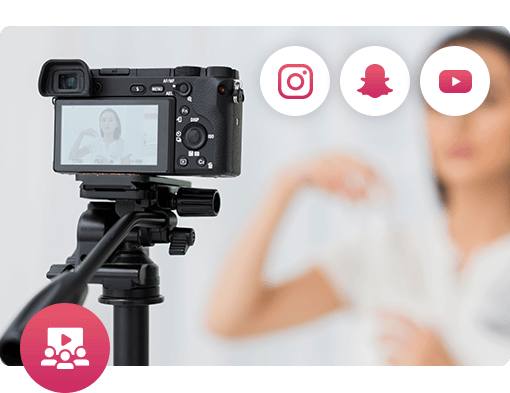 Why should I use Ohlala Models?
Anyone who uses social media is at the right place at Ohlala
If you use social media platforms like Instagram and produce your own content, then you should definitely register on Ohlala Models. It doesn't matter whether you upload endless selfies, are keen on erotic massages, loll around in bed in the morning and take a cute photo of it or take the Ohlala community with you to the changing room while shopping – your fans will be happy to pay for it.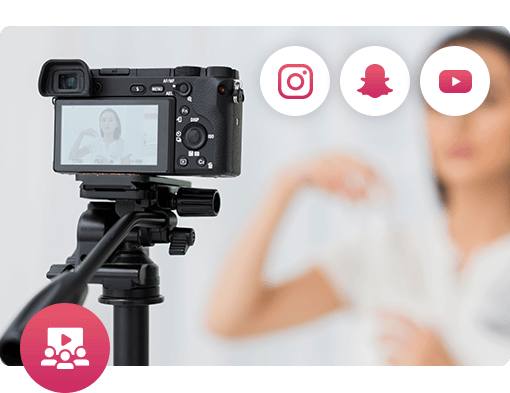 Your estimated monthly income
You can earn between Euro and Euro.*
*According to statistical data, only 1-5% of your social media followers will register with Ohlala and subscribe to your content. The income level given here does not include the Ohlala fees or additional income from virtual tips and gifts.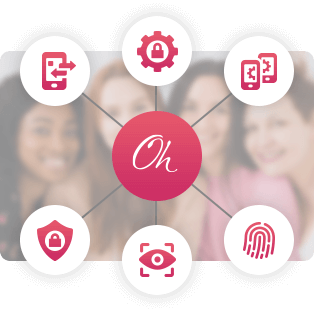 Is Ohlala Models a safe platform?
Member information is safe with us
We have all heard of security breaches and data theft on Internet platforms. The Ohlala team has therefore created a platform that is as secure as possible. Sensitive information is handled at Ohlala in accordance with the applicable data protection guidelines. New members have to verify themselves and prove their identity beyond any doubt. You can find more information regarding privacy here. 

Register to see more ...
Wouldn't you be willing to pay a small fee to see exclusive content from your favorite influencers? That's the nice thing about Ohlala Models, because here you can not only meet attractive singles for free, but you will also be rewarded for your content.