Welcome to the wonderful world
of instant paid dating
How it actually works
1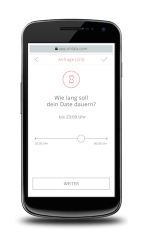 Male users create date requests that name their specifications, such as time and budget.
2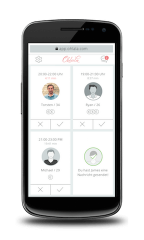 Those requests are then posted, so that female users can see them.
3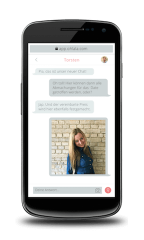 When a female user accepts the request, a new private chat will open up.
4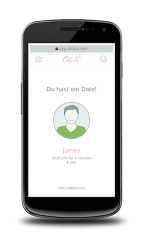 After you both agree on terms (i.e. price and location), the date is locked in. And then you go out. Really.
As seen on: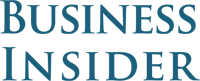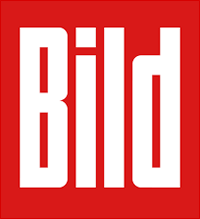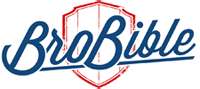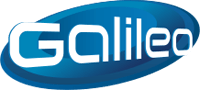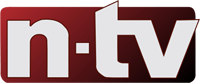 Follow your curiosity!

Mobile
A dating service that's as on-the-go as you are.

Efficiency
Dating that works for your schedule.

No discovery
No browsing means no way to stumble across your profile.

Clarity
Share what you're looking for before the date even happens.

Do you want to be part of it?
You can use Ohlala in the following cities:
We keep on working to provide Ohlala in more cities and countries.

Ohlala is accessible in most German cities.

They are all waiting for you.
Registration is free and discreet.