Find dates, models and people next door - it all starts with you and your content
We are all unique, we are all looking for that certain something and we all have secrets… Isn't it time we find a place where we can meet? Now there is Ohlala – a unique community for dating, photos and videos for your own taste.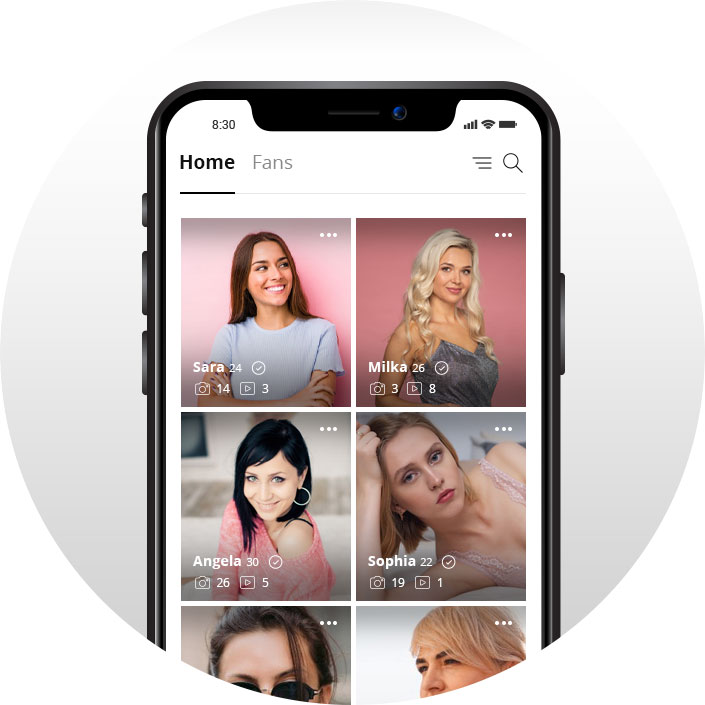 Find more than 5000 free preview photos from attractive members
In our community we celebrate beauty in every shape and form. Whether kinky or sensual, you choose your favorite pictures according to your wishes. You get access to new nudes every day. In our feed area you will find selected content from our most popular members.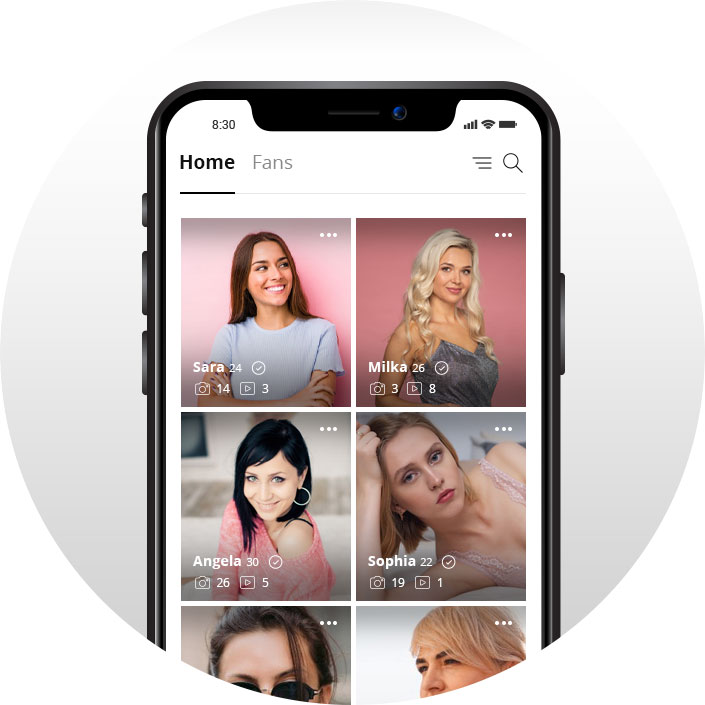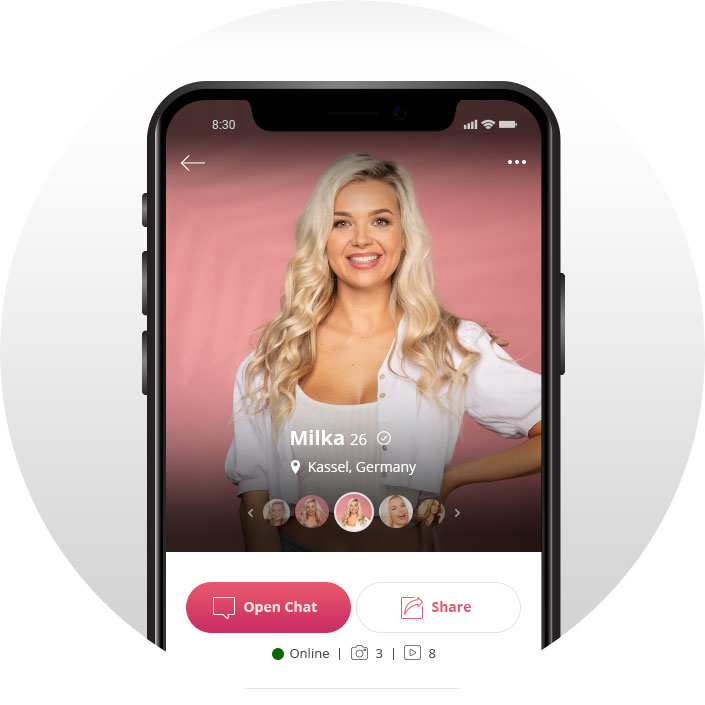 Follow content creators or create your own fan base and make money
Find a great variety of content creators and follow them to get fresh content every day. Become an influencer and create a monthly passive income with beautiful pictures and photos. Find your own style and inspire others. Your fan base will grow constantly.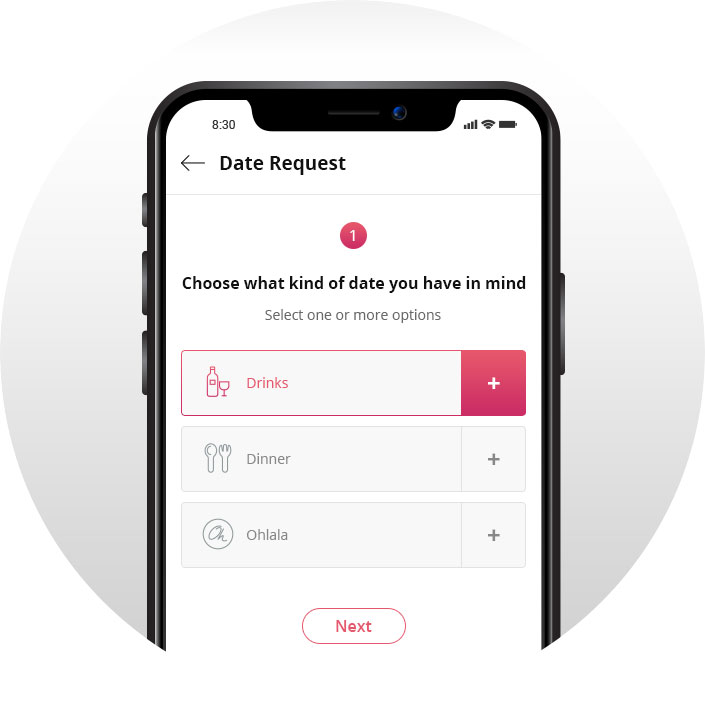 Meet sexy people from the community on and off the website
Our dating feature is simple, quick and straightforward. Post a date request and only answer that one question – Drinks, Dinner or Ohlala? You can discuss the details in the chat. If your expectations don't match, let the community member know and move on!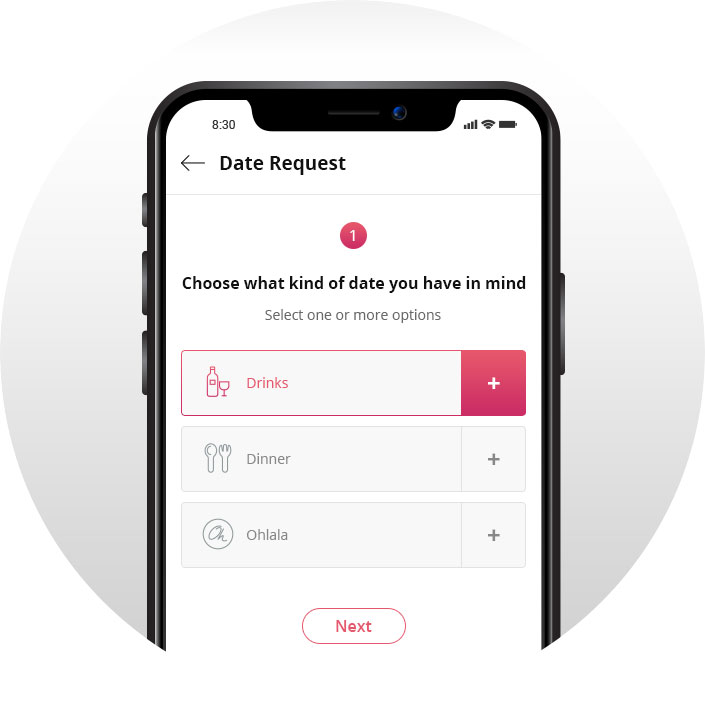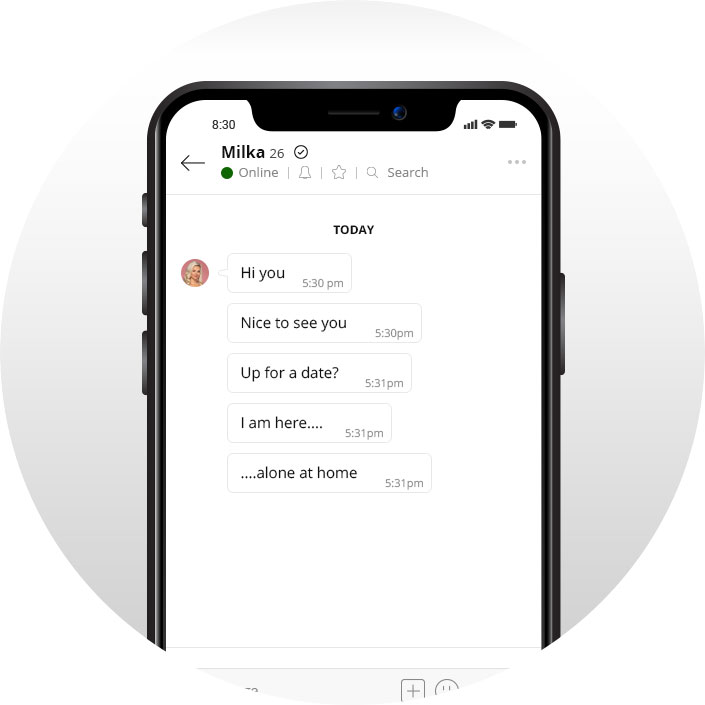 Chat with your favorite members and ask for personal content
Use the chat to talk about your little secrets, phantasies and desires. Take the next step and ask for photos and videos made just for you and nobody else. Ohlala Models will answer you as best as possible and stay in touch with you via chat.
We promise you no one will spam you
In the user settings, Ohlala members can specify whether their profile should be public or private. With this option you can use the platform without fear of spam or harassment. You decide who can contact you and see your profile.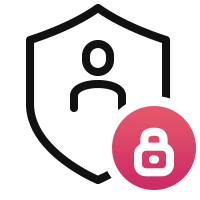 We make sure that your data is save with us
A member's specific location is never visible to other users or to us. Your city is the only information we save. For identity checks we need your personal data, but it will never be shown publicly.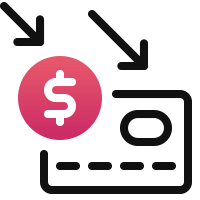 We make sure you are paid quickly
It is our top priority that you feel heard and cared for. Our support team therefore wants to make sure that you get paid on time. Hereby your inquiries are an enormous help and important to ensure continuous improvement of our platform.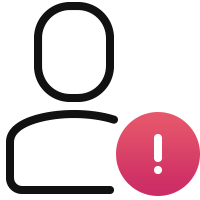 We take care of inappropriate content and profiles
You can block a user or report inappropriate behavior at any time. Thank you in advance for your help, because we want to make our platform a safe place every day where people can meet.