Rediscover online dating with Ohlala today
How much do you spend on your dating? Sign up for free, find truly attractive singles and get full control over your dating budget.
If you are a content creator and interested in generating more fans, global subscribers and earn money easily, Ohlala Models is the right feature for you. For monetization, click here.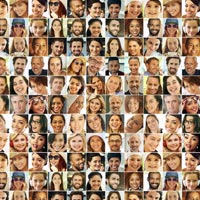 850.000+
Members worldwide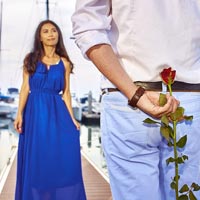 3.500+
arranged dates per day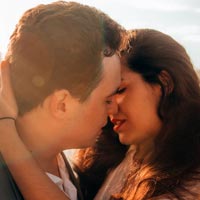 8
minutes till your first date
Ohlala in the Press
"The old tradition of women being 'picked' by men is turned on its head and puts the power back in the hands of the women."

TechCrunch

"Ohlala Is The One Dating App Where Everyone's Intentions Are Very Clear"

Bustle

"EAT, PAY, LOVE: A new app lets women charge for a night out. Will dating join the on-demand economy?"

The Verge

"Now there's a dating app that is purposefully putting women in control."

Tech.co

"Ohlala blends everything you normally see in a dating app with the twist that men are paying women for the dates."

Gizmodo

"We've all been on a date so terrible we wish we could be compensated for our time."

Galore Mag

"The app has already arranged 25,000 paid dates in just six months after launching in Berlin"

Entrepreneur

"A few months after its launch, the company boasts several thousands of members in Berlin alone"

Vice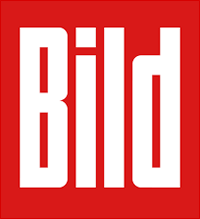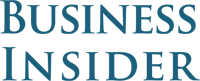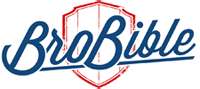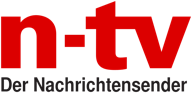 How Ohlala Works
Ohlala connects you with real singles in your area – on your terms. Take the first step and you choose the dating budget.
Benefits for Men
Create a date request with just a few clicks
Receive inquiries from attractive singles immediately
Create a date request completely free of charge
Receive applications from attractive singles near you
Discover our most attractive singles on Ohlala Models and receive exclusive photos and videos regularly in your feed
Benefits for Women
Find interesting profiles anonymous & secure
Apply on date requests completely free of charge
Learn immediately what your date is expecting
Receive requests from exciting men near you
Register for free on Ohlala Models and earn money with your photos and videos